Caregivers
Jump to navigation
Jump to search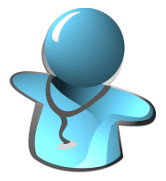 Adding a Caregiver




Every person who will be receiving alerts or messages from the system needs to be in a Caregiver. This happens automatically, in most cases, when a person is given a user account. (See the instructions for adding new users).
User Levels that are Automatically Set Up as Caregivers:

Group Caregiver
Group Communicator
Account Admin
Account Caregiver
Account Communicator
User Levels that are NOT Automatically Set Up as Caregivers:

Admin
Distributor Admin
Group Admin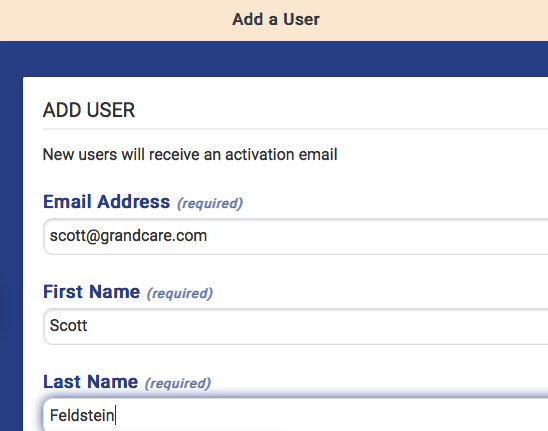 To add a new Caregiver:
Click Users in the Online Care Portal
Click the Add User button
Fill out the form
Give them the appropriate role
Select the appropriate account or group
Save the Add User form
An activation email will be sent to the new user
Changing the Picture
Every Caregiver is assigned a picture. The default picture is a simple cartoon, but it can and should be replaced with a photo of the person. This picture is attached to all communications sent to the system, to identify the sender. Click on the picture to change it by uploading a photo from your computer.